Upcoming Events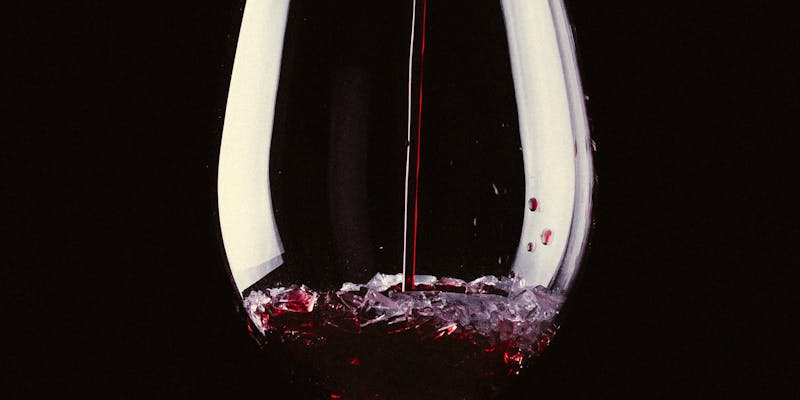 Exclusive Library Tasting
Date/Time: Sunday Oct 14th 12:00pm
Price: $50 – Member Exclusive Event
Info: The library is open!
Mark your calendars… we are emptying the Due Vigne wine cellar so you can fill yours! Are you missing a bottle of 2008 Nebbiolo to complete your vertical? Maybe it's that 2004 Cabernet Sauvignon you remeber fondly and want more of?
We'll be uncoring a selection of wines from our cellar filled with library vintages fro you to try in this exclusive tasting.
2004 Napa Valley Cabernet Sauvignon – Due Vigne's First ever vintage! 2009 Napa Valleyabernet Sauvignon – Soft, elegant, and at it's peak, 2008 Cinnamon Hill Dolcetto – An exception year for the Dolcetto, 2013 Cinnamon Hill Nebbiolo – Double Gold Winner at San Francisco International Competition, In addition to tasting the wines above you will have exclusive access to purchase other Library wines including our 2008 Nebbiolo, 2004 Dolcetto, 2005 Cabernet Sauvignon, and 2008 Cabernet Sauvignon. For most of these wines, we only have a case or less left in our cellar.
This is an event you do not want to miss! There are only 20 seats to this exclusive event so purchase your tickets early before they sell out! See you there.
Tickets: Reserve Here
_______________________________________________________________________________________________________________________
Boo-Bera Halloween Party Saturday, Oct 27th – 12:00pm – 4:00pm
November Salute Pick Up Party Thurs, Nov 15th – 6:20pm – 9:00pm
Black Friday Friday, Nov 23rd – 10:00am – 5:00pm