Upcoming Events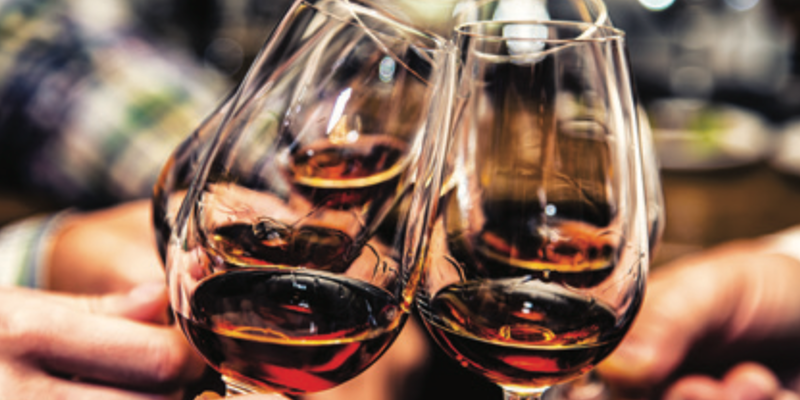 Brandy Night: All About Grappa

Date/Time: Fri February 2nd 6:30pm
Price: $5.00 for Brandy Club, $15.00 for wine club
Info: Come taste our newest released grappas along side our classic Alambic Brandy Reserve. During this class you will learn all about brandy, what makes grappa different, and of course how to best taste all the spirits of the night.
Get Tickets: Reserve Here
————————————————————————–
Superbowl Sunday Special!

Date/Time: Sun. Feb 4th, 11:00am – 3:00pm
Price: Complimentary
Info: Come pre-game with us and grab wine for the Big Game.
Which team do you think will kiss the Lombardi Trophy? Drop by the tasting room from 11-3 and let us know which team you think will win… and you could also come out a winner! Plus, special discounts for those wearing jerseys.
No RSVP required.
————————————————————————–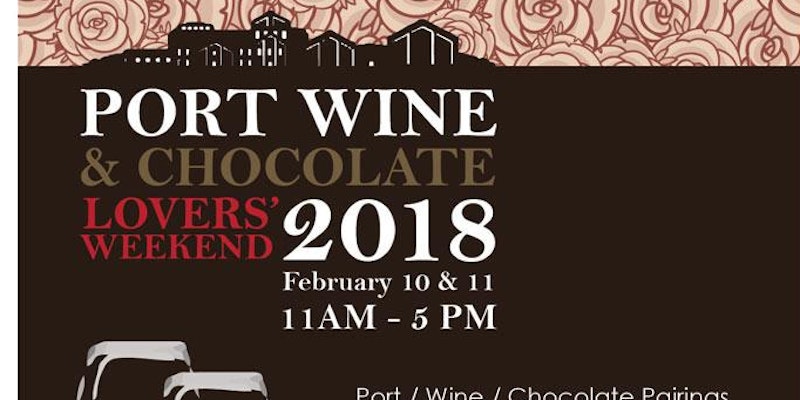 Port & Chocolate Festival

Date/Time: Sat-Sun February 10-11th 11:00am – 5:00pm
Price: As low as $29.50
Info: It's that time of year again. Wines, Ports, Dessert Wines, Sweet Delights at all the Old Sugar Mill Wineries! 15 Wineries offering wine tasting & pairings ALL weekend long!
Get Tickets: Reserve Here
————————————————————————–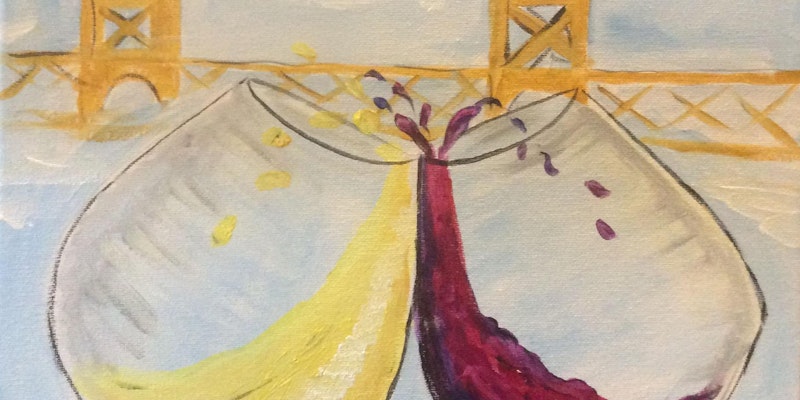 National Drink Wine Day: Paint and Sip

Date/Time: Sun February 18th 12:00am – 2:30pm
Price: As low as $44.00
Info:Join us for the first Paint and Sip of 2018 on National Drink Wine Day! We think it's perfect timing to enjoy your favorite glass of Due Vigne wine savor a piece of chocolate, and release your inner artist.
This custom-designed painting was created just for this event and features the iconic Tower Bridge in the background, making it uniquely Sacramento.
We hope you'll be able to join us for this special event!
All tickets include the following:
the paint class and materials
a glass of wine of your choice
a chocolate pairing for the wine of your choice
10% off all additional wine and chocolate
Must be 21 or older.
Get Tickets: Reserve Here
————————————————————————–
Save the Dates
March 9th, 2018: Vintner Club Pick Up Party (Night Event)
May 12-13th, 2018: Salute Club Pick Up Party (Daytime Event)