Upcoming Events
Post Holiday Restocking Celebration

Date/Time: Sunday January 14th 11:00am – 5:00pm
Price: Free Event
Info: The haze of the Holidays has lifted, the in-laws are gone, the kids are back in school, and you can get down to business… restocking that wine fridge! Let us help your empty wine rack become a full wine rack!
Exclusive member discounts all day long: 25% off half case – 30% off full case (mixed cases qualify).

————————————————————————–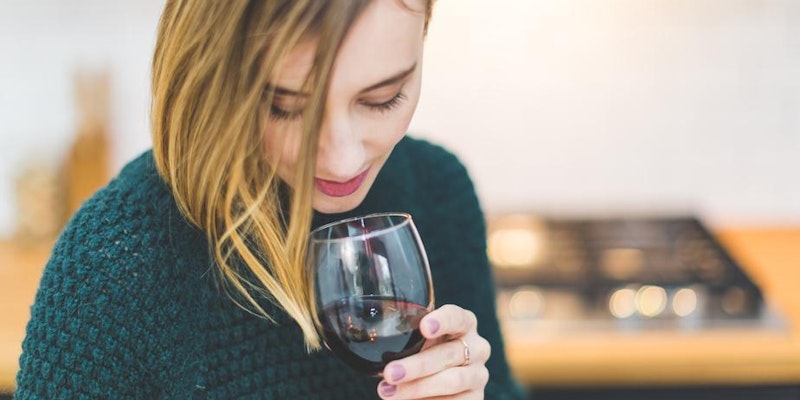 Due Vigne Sommelier Series – Taste Like A Pro

Date/Time: Saturday Jan 20th 12:00pm – 1:00pm | 2:00pm – 3:00pm
Price: $5 – $20
Info: We are excited to announce our quarterly Due Vigne Sommelier Series. During each session we'll explore various topics all about wine, including food and wine pairing, serving wine, and more! In our first meeting, learn how to taste wine like the pros. Our sommelier will guide you through a tasting of four Due VIgne wines as she discusses the components of wine and how they affect the way your senses interact and influence the way we perceive aroma and flavor. Spaces are limited, so secure your seat today! Two sessions available! We look forward to seeing you soon!
Get Tickets:
Session One- 12:00 – 1:00pm: Reserve Here
Session One- 2:00 – 3:00pm: Reserve Here
————————————————————————–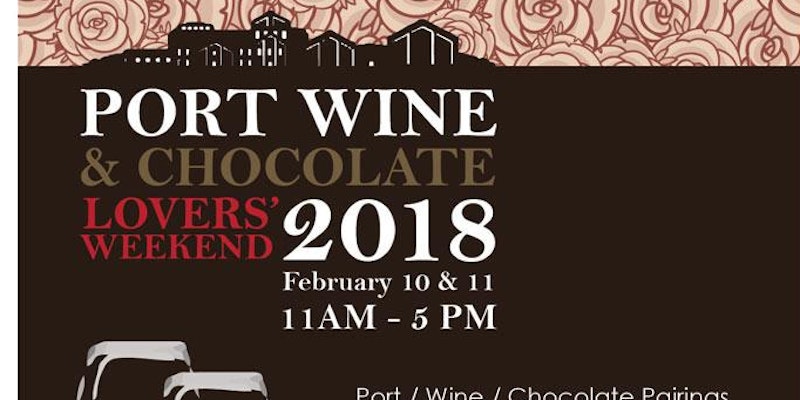 Port & Chocolate Festival

Date/Time: Sat-Sun February 10-11th 11:00am – 5:00pm
Price: As low as $29.50
Info: It's that time of year again. Wines, Ports, Dessert Wines, Sweet Delights at all the Old Sugar Mill Wineries! 15 Wineries offering wine tasting & pairings ALL weekend long!
Get Tickets: Reserve Here
————————————————————————–
Save the Dates
February 18th, 2018: National Drink Wine Day – Paint & Sip Party
March 9th, 2018: Vintner Club Pick Up Party (Night Event)
May 12-13th, 2018: Salute Club Pick Up Party (Daytime Event)